So often you hear, "We don't have homelessness in our town." or "It's a big city problem." or "They could get a place if they wanted to." or "Kids aren't homeless."
More than

6.5 million invisible children and youth

experience homelessness across America, in every community.
They need your help. Thanks for your interest! Thanks for your support!
MARCH 2020- The COVID-19 pandemic has upended life globally, tragically. For HEAR US, we will keep working, albeit from a confined space. Our "e-store" is open for orders. Our efforts will continue as long as good health prevails. Now, more than ever, we need to address the needs of those experiencing homelessness. We welcome your support and solidarity. Be well! DDN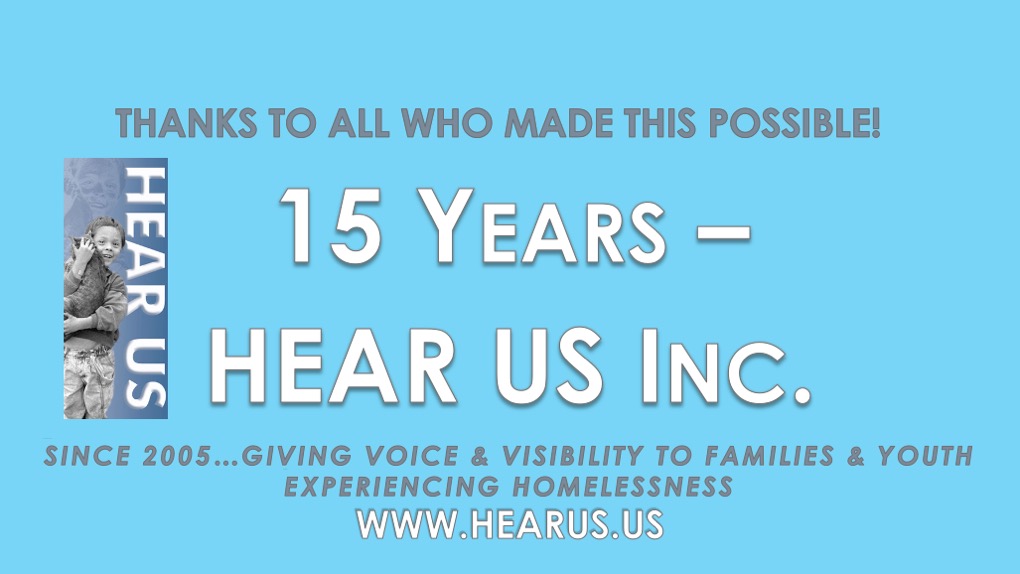 To purchase HEAR US books, visit our E-STORE.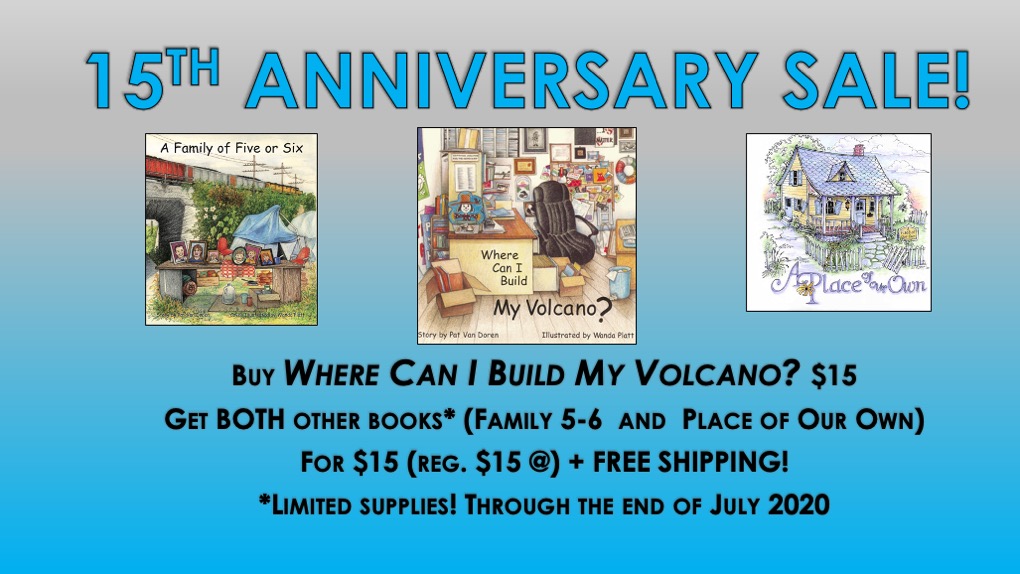 Comprehensive New Guide!
Responsive Early Education for Young Children
and Families Experiencing Homelessness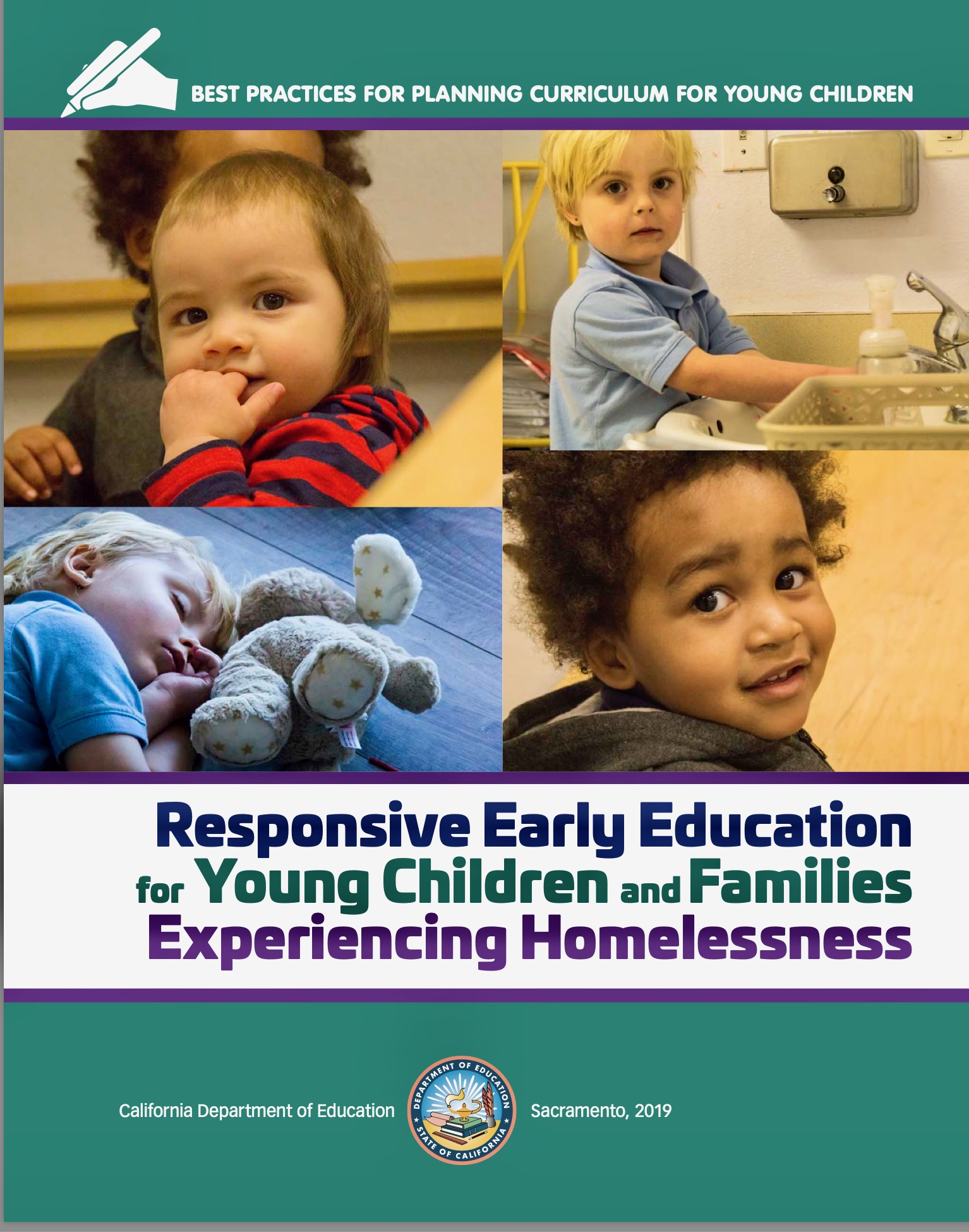 Photos by HEAR US Inc.
Finally!
A book that speaks the truth about
FAMILY HOMELESSNESS
and offers strategies to address this crisis.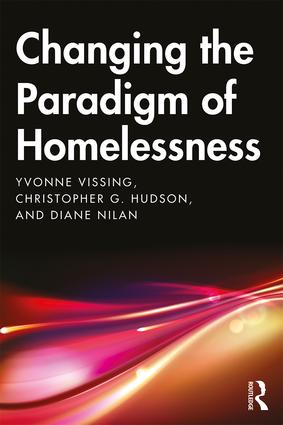 For information and to order:

What a GREAT NEW YORK CITY BOOK LAUNCH!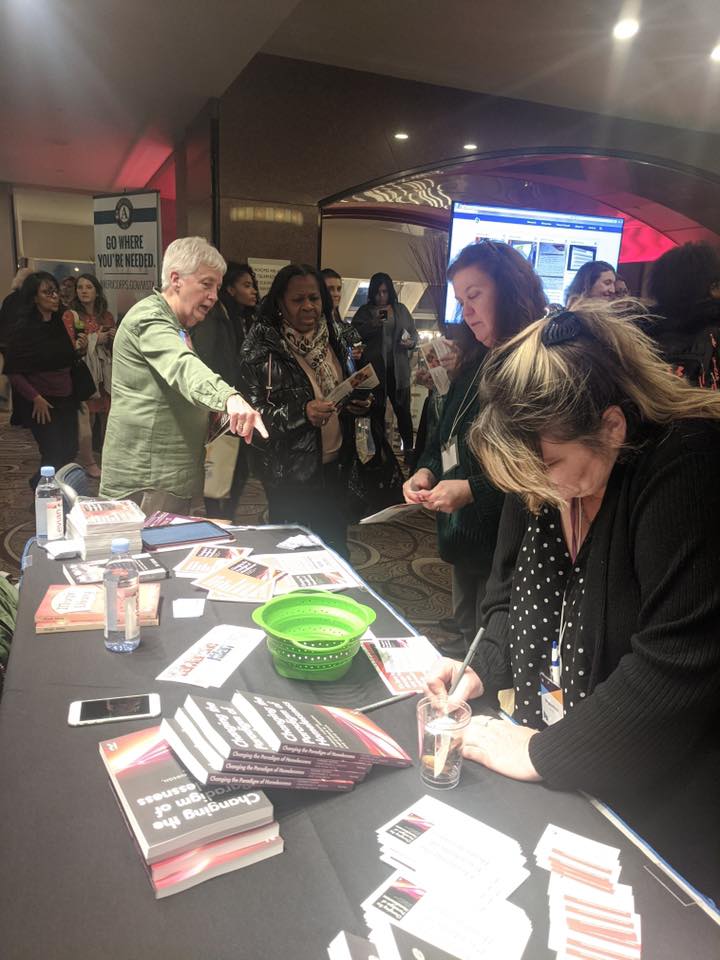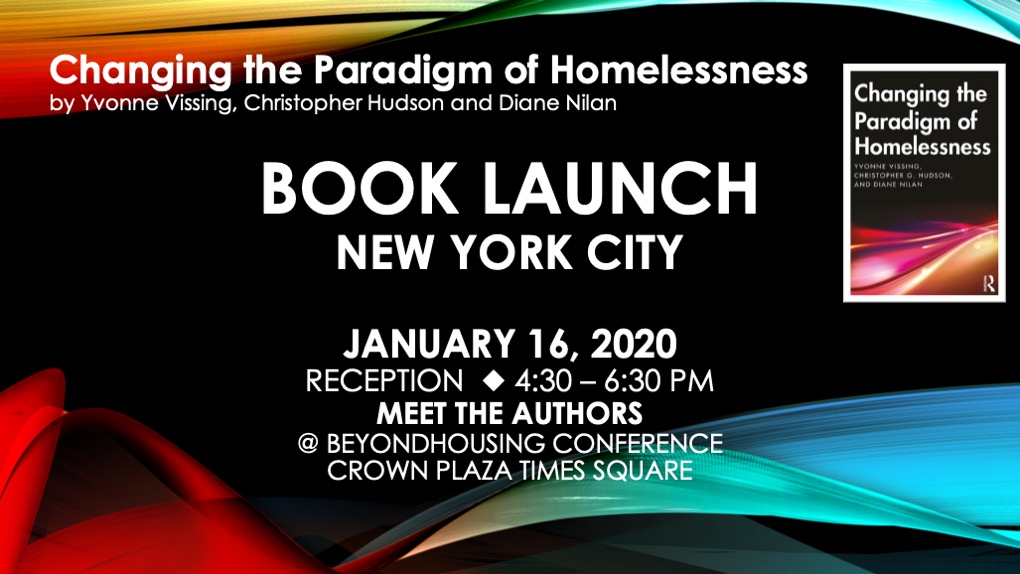 FINISHED MARCH 8, 2020!
Thanks to all who made this trip possible! Visit this link to see highlights.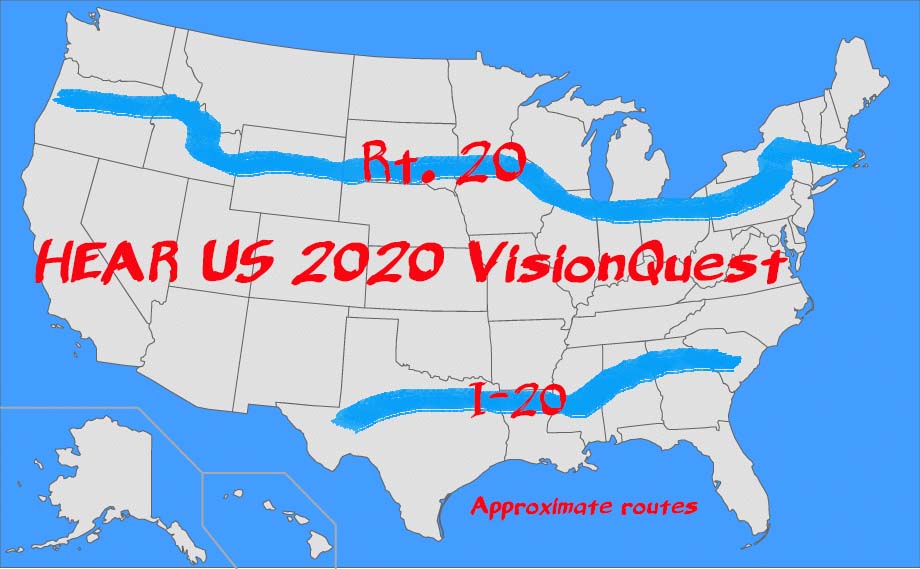 HEAR US 2020 VISIONQUEST MEDIA COVERAGE:
> Naperville Sun article from 6/30/19
> Naperville Sun article from 10/25/19
> Sweet Home, OR New Era article from 11/6/19
> Florence, SC My Florence Today article from 1/28/20
Short HEAR US Videos from 2020 travels:
> Positively Homeless, 5-min. (MI)
> Parking Lot Survival, 5-min. (OR)
> Without a Nest: Youth on her Own in Idaho, 5-min. (ID)
> Alexa: Asked and Answered, 5-min. (ID)
> Desperate in Oregon, 5-min. (OR)
> Ride It Out: Hurricane Michael's Carnage, 5-min. (FL)
Take a look at youth and family homelessness in Hawaii:
No Place to Call Home:
Hawaii's Youth and Families in Unstable Housing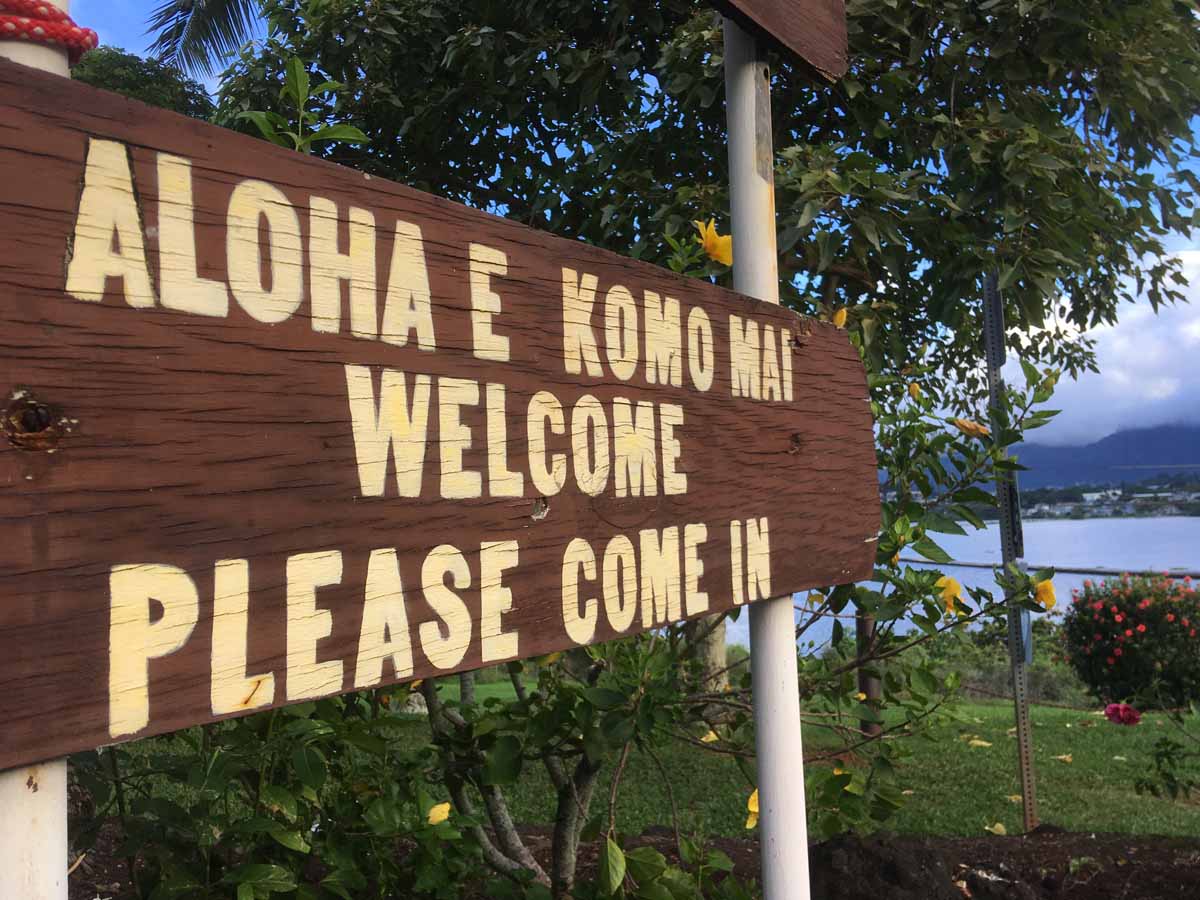 19-minute film featuring youth and parents sharing their experiences of homelessness.

*********************
> HEAR US Video Menu
HEAR US has made statewide McKinney-Vento films for:
Texas, Kansas, Oregon, Washington, Idaho,
New Hampshire, New Jersey, Hawaii
Filming also done in:
Florida, Georgia, North Carolina, Pennsylvania, Ohio, Illinois,
New York, California, Louisiana, Alabama, Arkansas, Connecticut, Massachusetts, Michigan,
New Mexico, Arizona, Nevada, Colorado, Wisconsin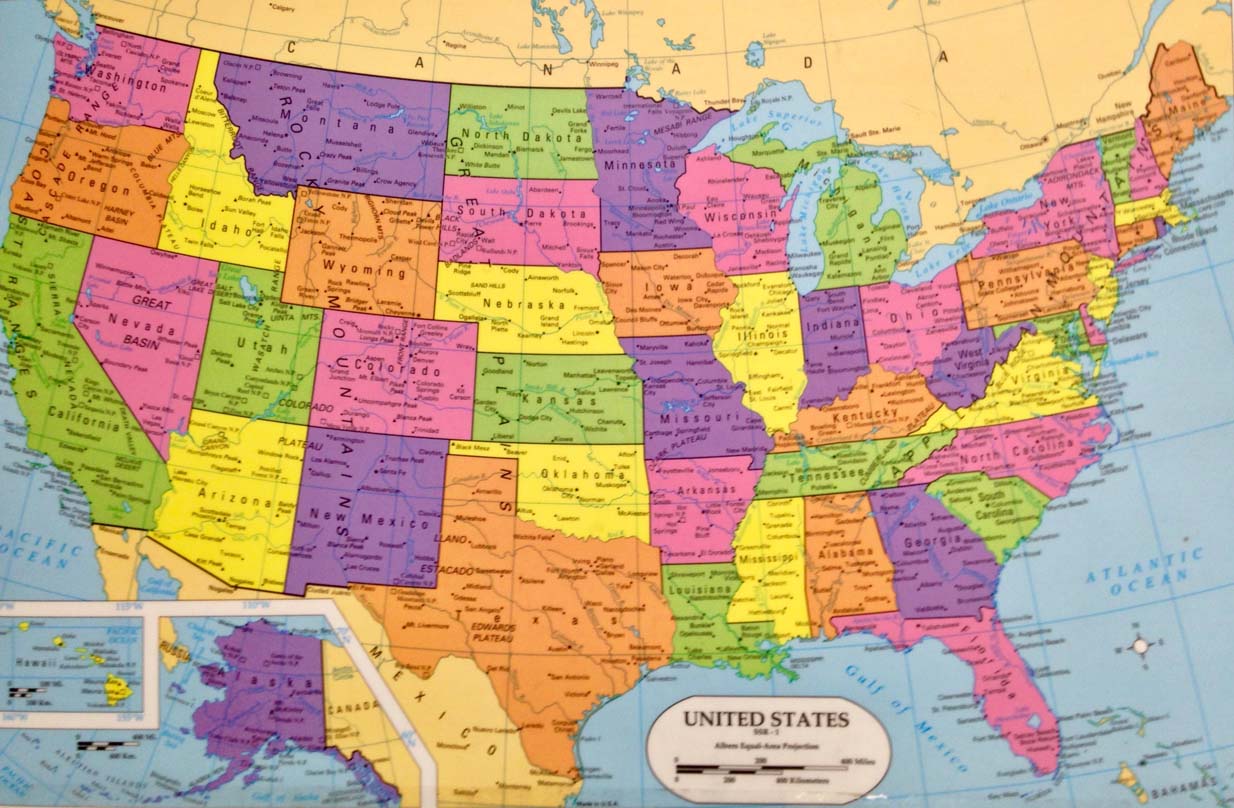 > Charlie's Compassion Challenge click here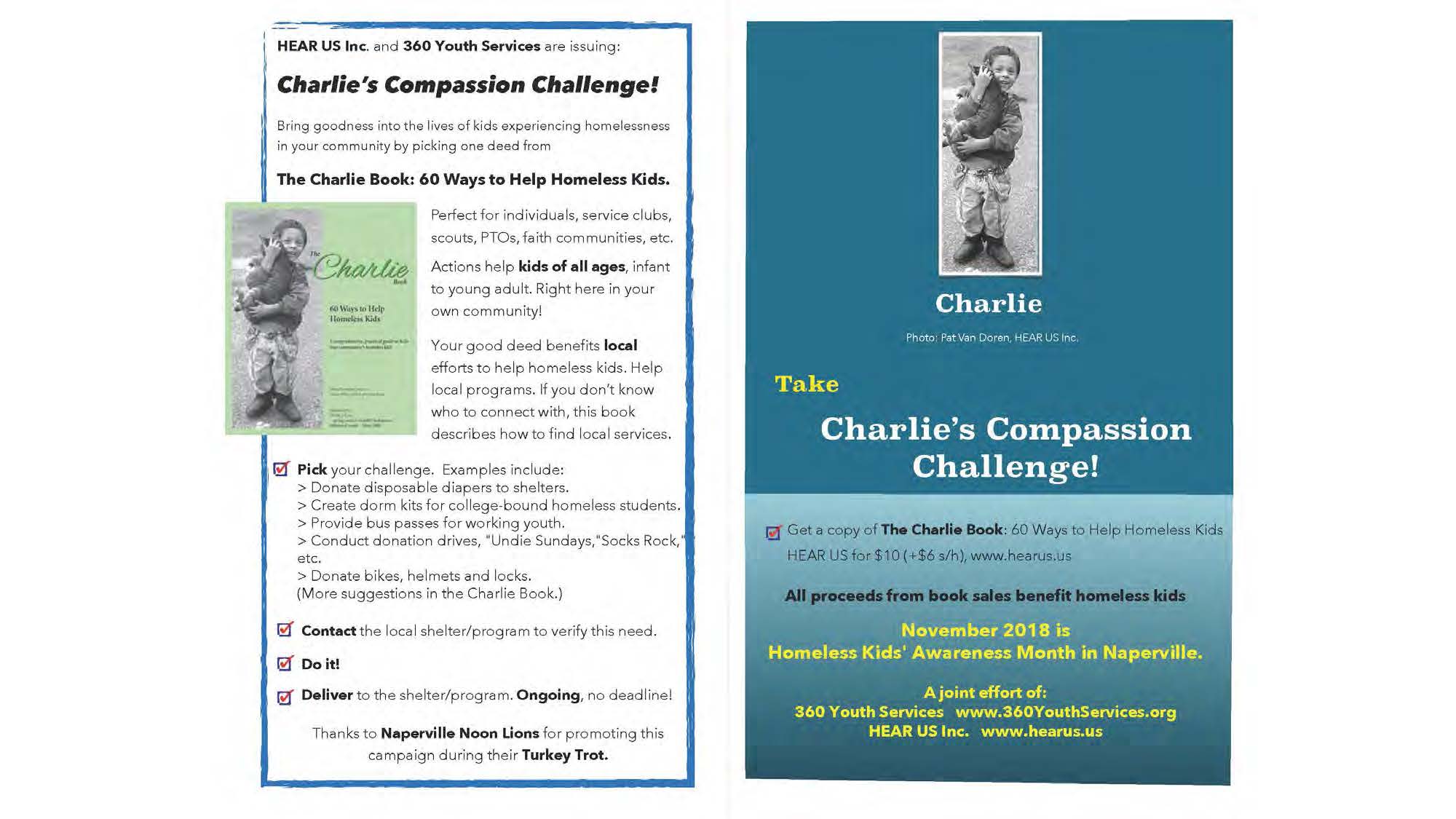 Thanks to Naperville Noon Lions for promoting Charlie's Compassion Challenge!
And thanks, St. Timothy Lutheran, for providing a delightful venue!