So often you hear, "We don't have homelessness in our town." or "It's a big city problem." or "They could get a place if they wanted to." or "Kids aren't homeless."
More than

7 million invisible children and youth

experience homelessness across America, in every community.
They need your help. Thanks for your interest! Thanks for your support!

WHAT A GREAT EVENT!!!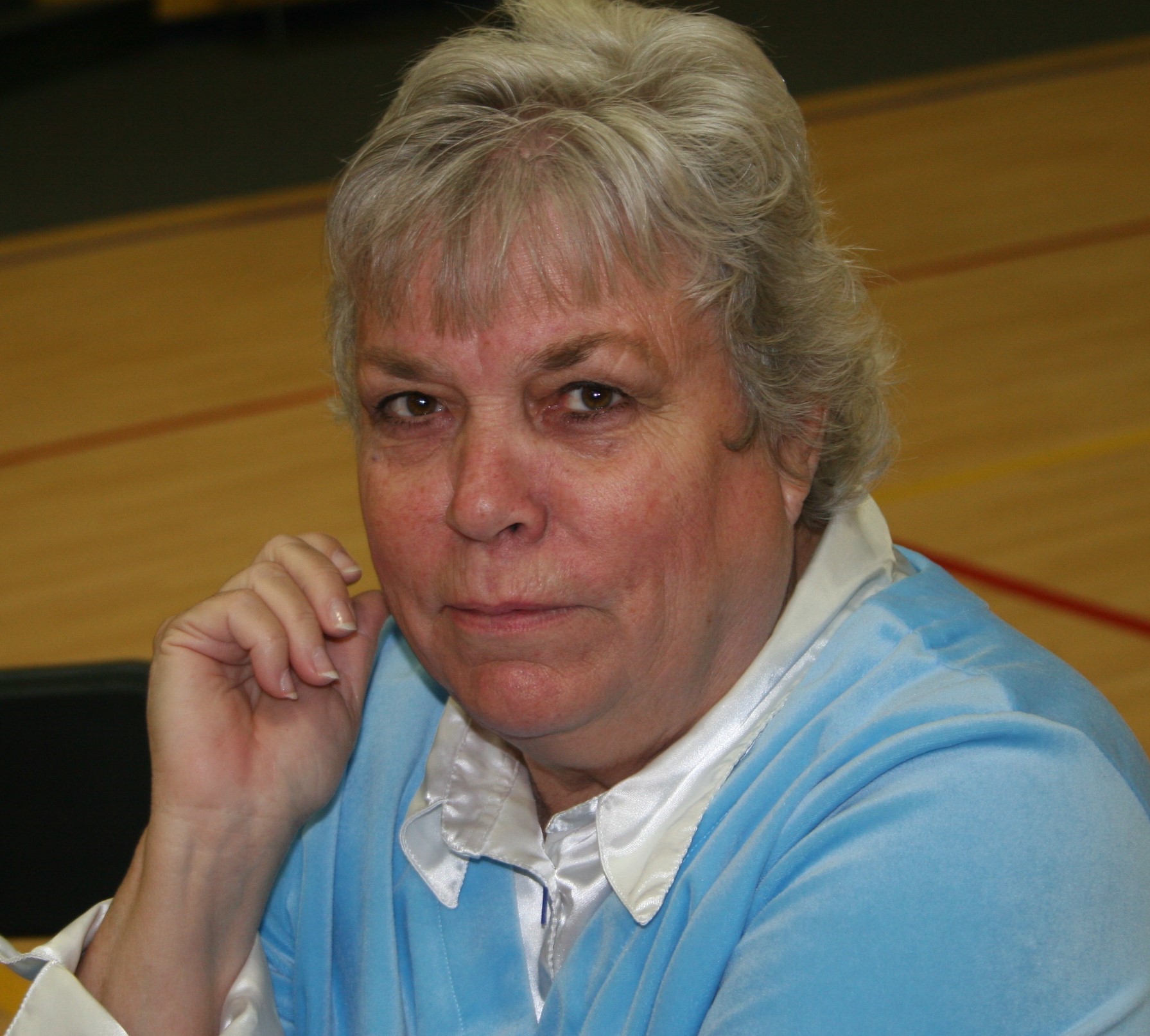 I've Got an Idea!
Congressman Bill Foster (IL, 11-D) honored the dedication of
HEAR US board member
PAT VAN DOREN!
on November 12
at Heritage Woods of Bolingbrook
> Watch this poignant video of Pat Van Doren's images of children. (4:30 min)
Charlie Book Released on Kindle!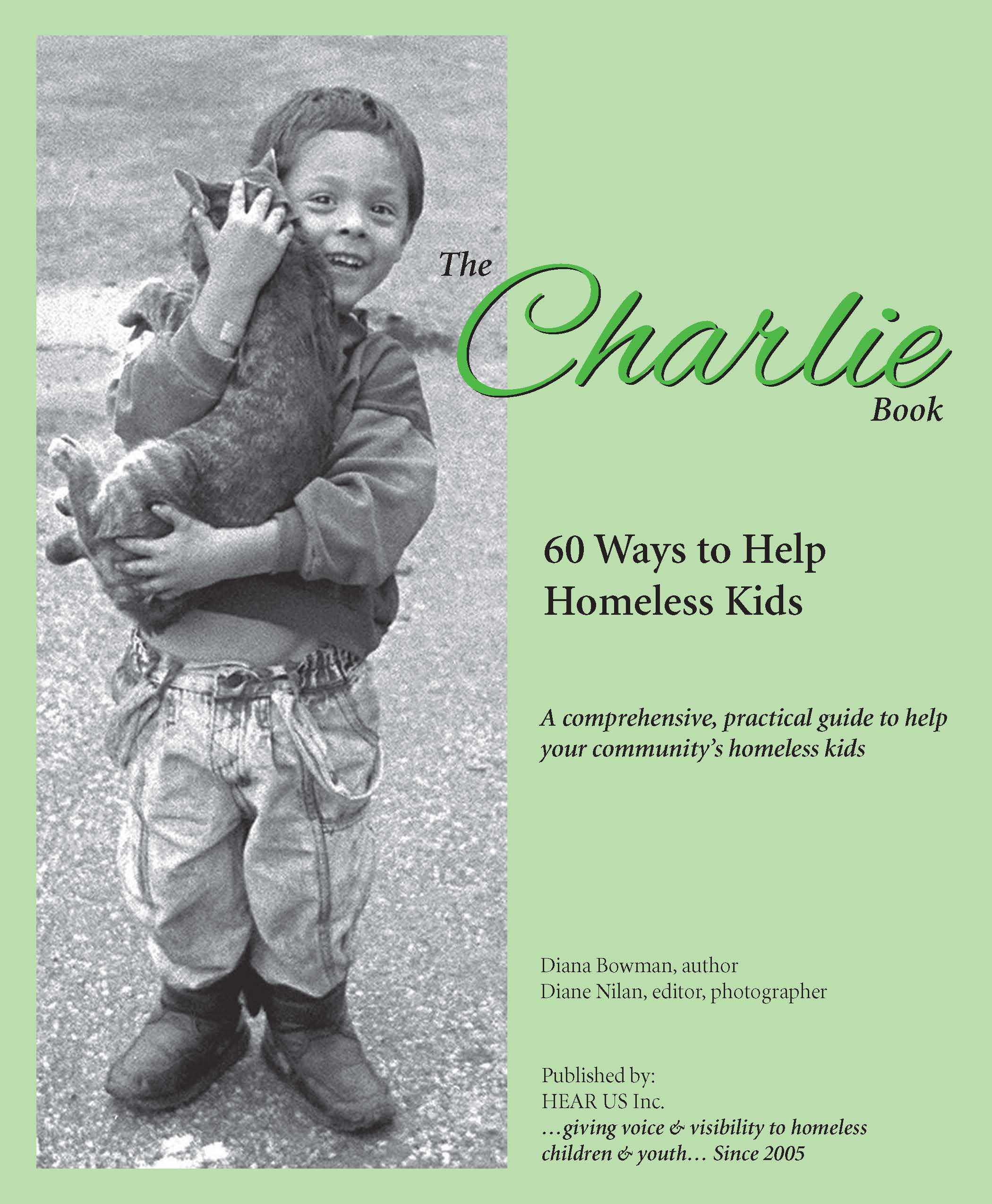 The ever-popular
Charlie Book: 60 Ways to Help Homeless Kids
is now available as a Kindle book!
$1.99
Click here for info and to order
December 21 - Memorial Blanket Project
US Capitol Lawn, DC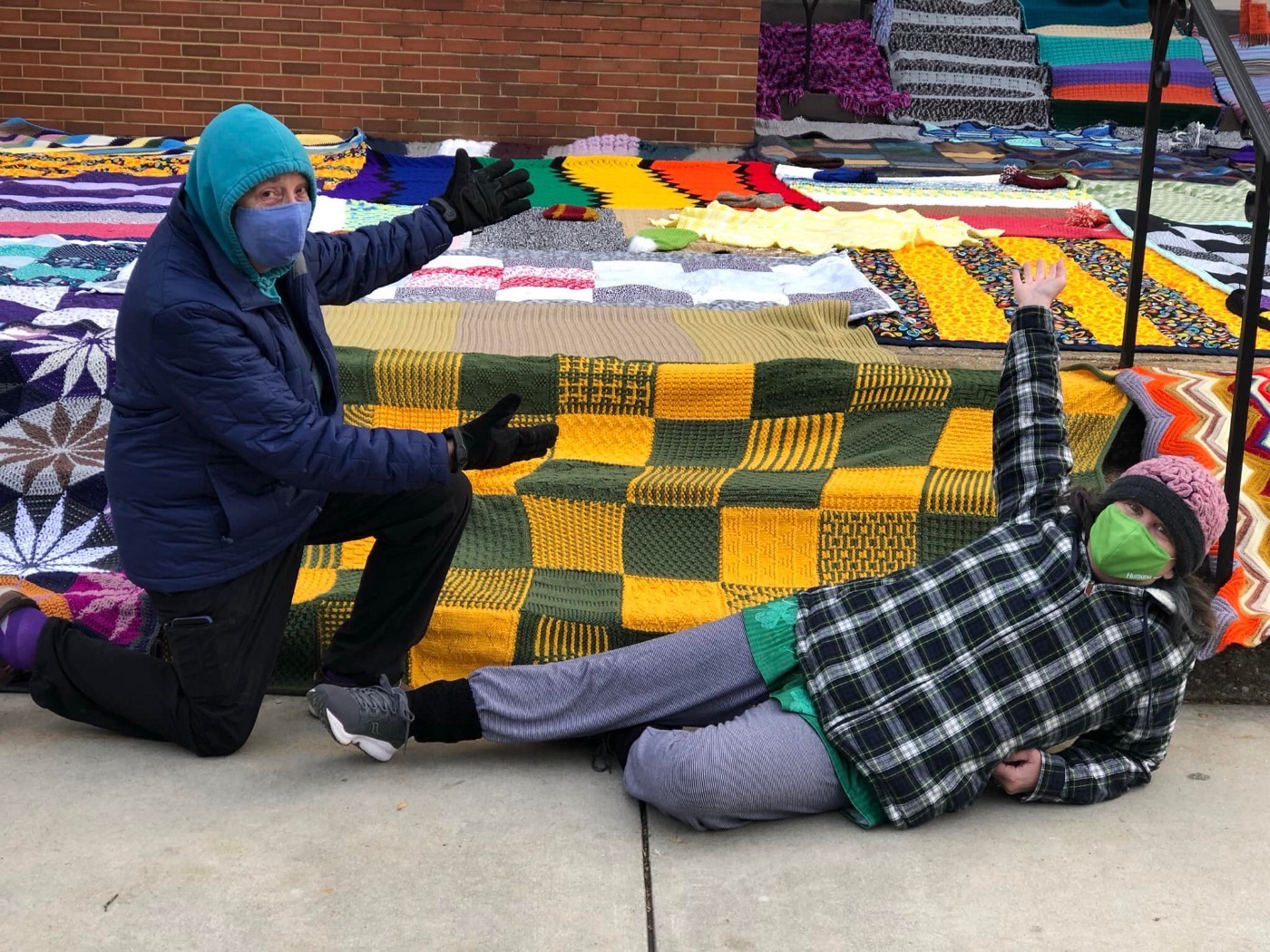 HEAR US is joining with the Charles Bruce Foundation to create up to a 19,000 sq. ft. display of handmade blankets (quilted, knitted, crocheted) to commemorate Homeless Persons' Memorial Day.
More info: www.memorialblanket.org
►Watch this NCTV news segment about the unique blankets being made in Illinois!
► Diane worked with 3 North Carolina communities to create Piggies blankets for babies using Pat Van Doren's iconic "These Little Piggies are Homeless" image.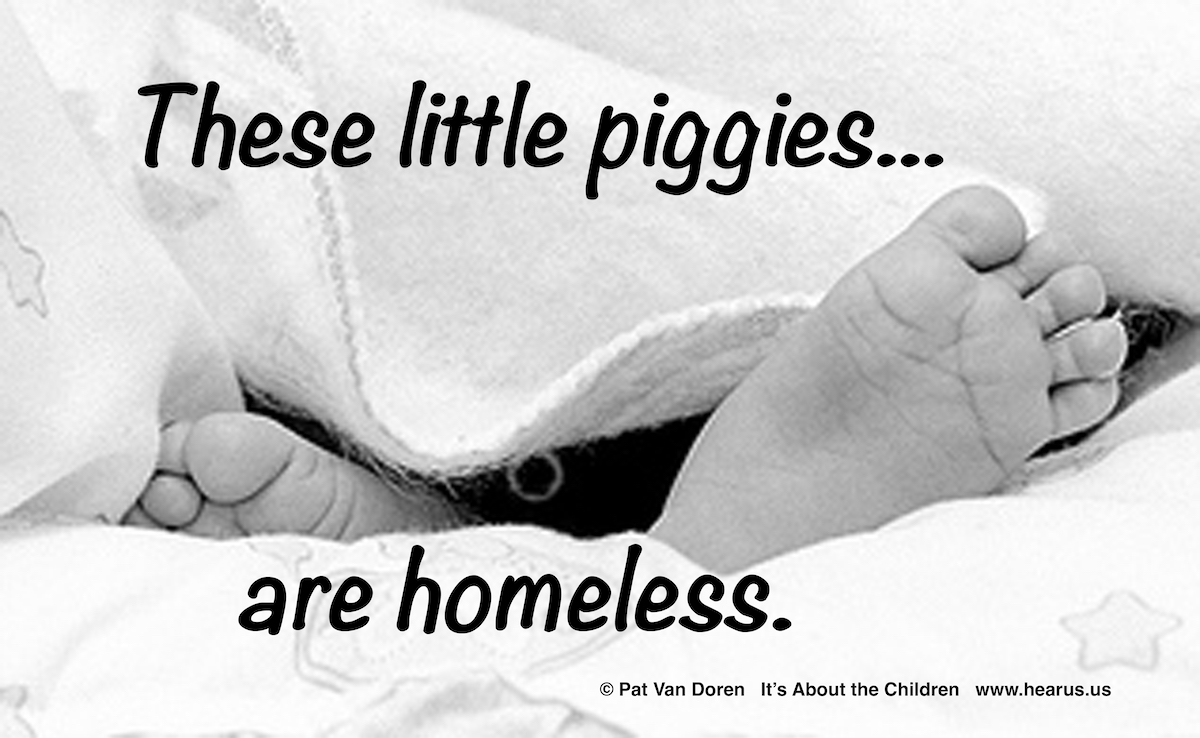 Here's a 1-minute TV newsclip showing this heartwarming process.
► Here are the news stories about the Memorial Blanket Project.
►Here's an adorable look at a "Piggies" event. (2-min)
New Films by HEAR US!
Hidden in Plain Sight -
Families Experiencing Homelessness in New Mexico (5/22)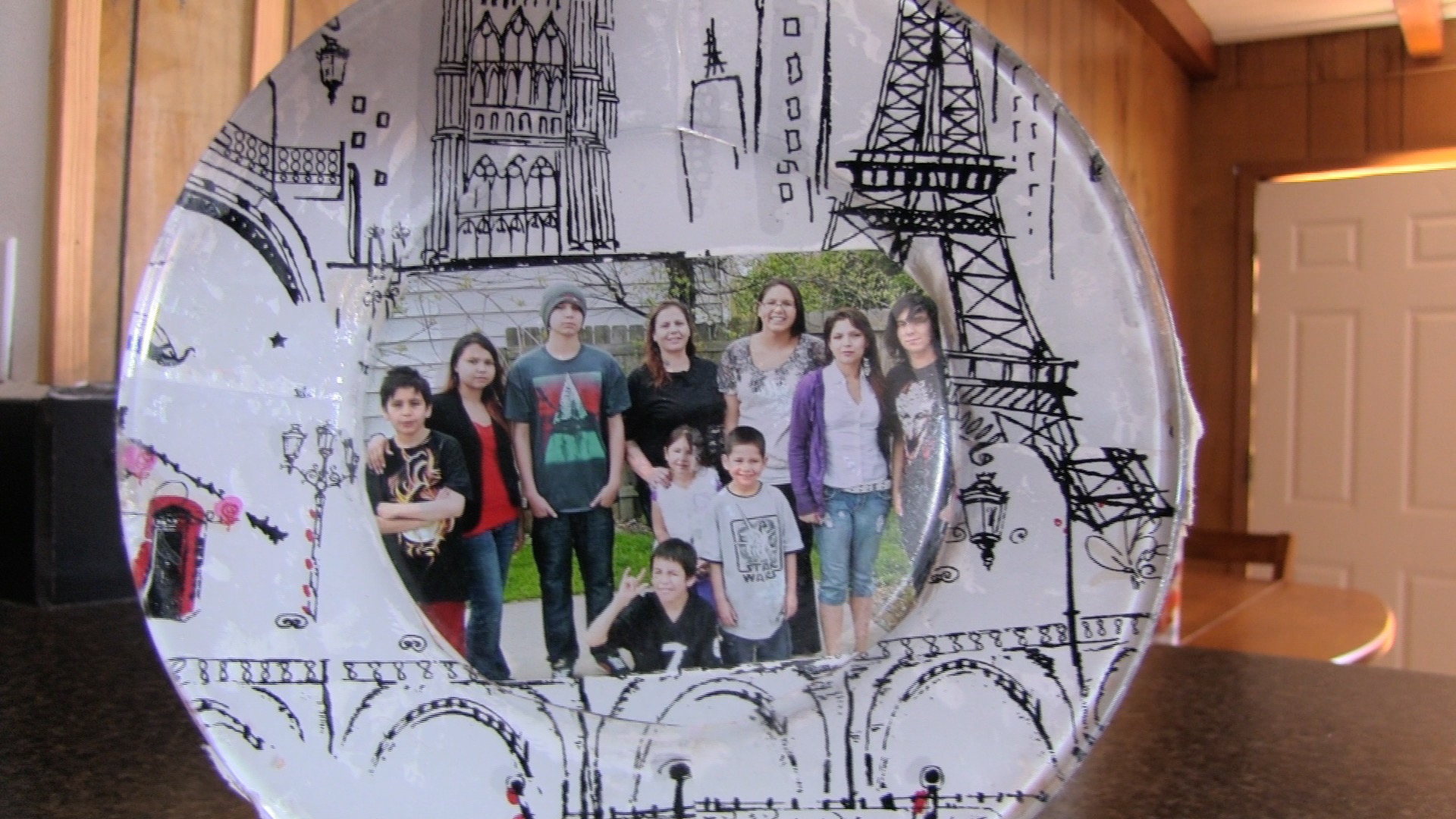 Four mothers and a dad share their families' experiences of homelessness and
describe how schools helped them survive (16:15)
HEAR Them: Youth Without Homes in New Mexico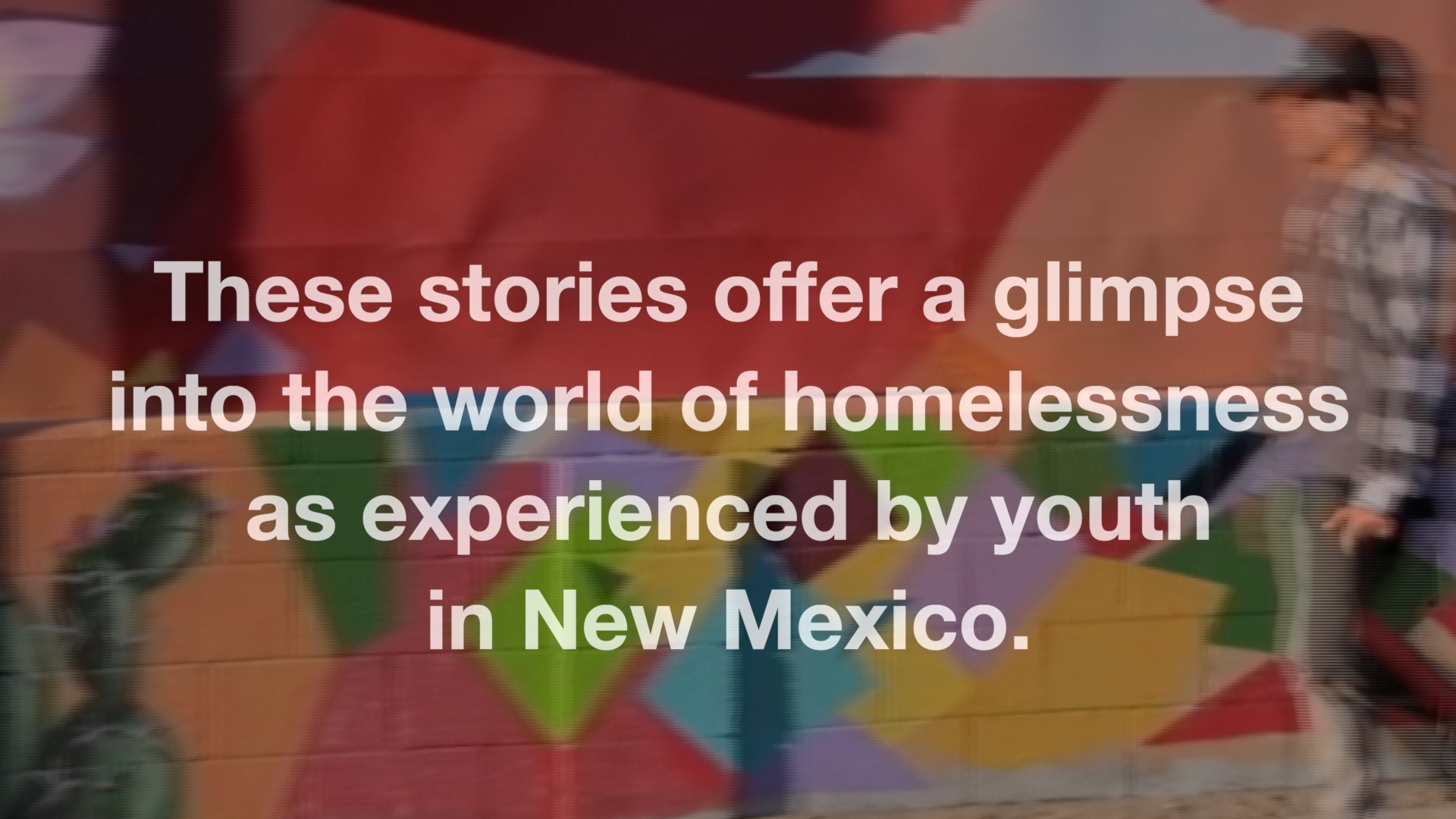 (5/22)
Six New Mexico teens shared their experiences and insights about homelessness. Three teens are unaccompanied youth--without parents/guardians involved in their lives. The other three are part of a family. (10:09)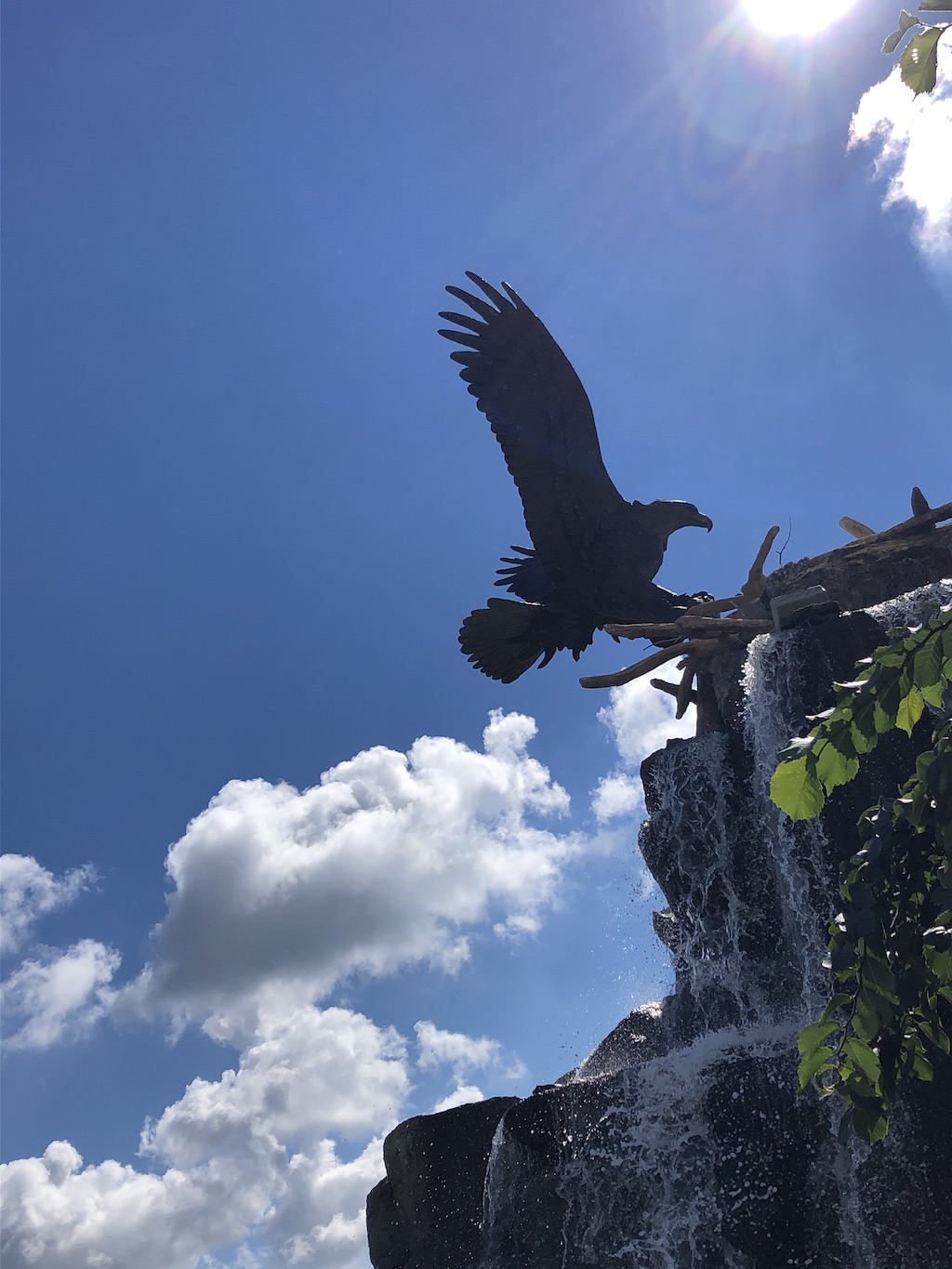 Idaho Schools: Lifesaving Connection (1/22)
4 women share their families' struggles and accomplishments, pointing to the importance of school support (18:30)
Families Experiencing Housing Instability in Idaho
ID mothers share what school support meant to their families (6:50)

These women offer deep, heartfelt insights about the agonies of housing instability and the impact of support from their children's school communities.
Invaluable lessons for all audiences. Perfect McKinney-Vento training tools.
Check Out >> HEAR US Books
Visit the > HEAR US BOOKSHOP <
To purchase other HEAR US books, visit our E-STORE.
Not Homeless Enough (8/21)
The agony of parents with no viable options (video 10 min)
Dane County, Wisconsin, with the capital seat Madison,
has hundreds of families who have lost housing and have nowhere to go.
Four parents share their observations and experiences of being
"not homeless enough."
>VIDEO LINK
> Wisconsin State Journal story 8-8-21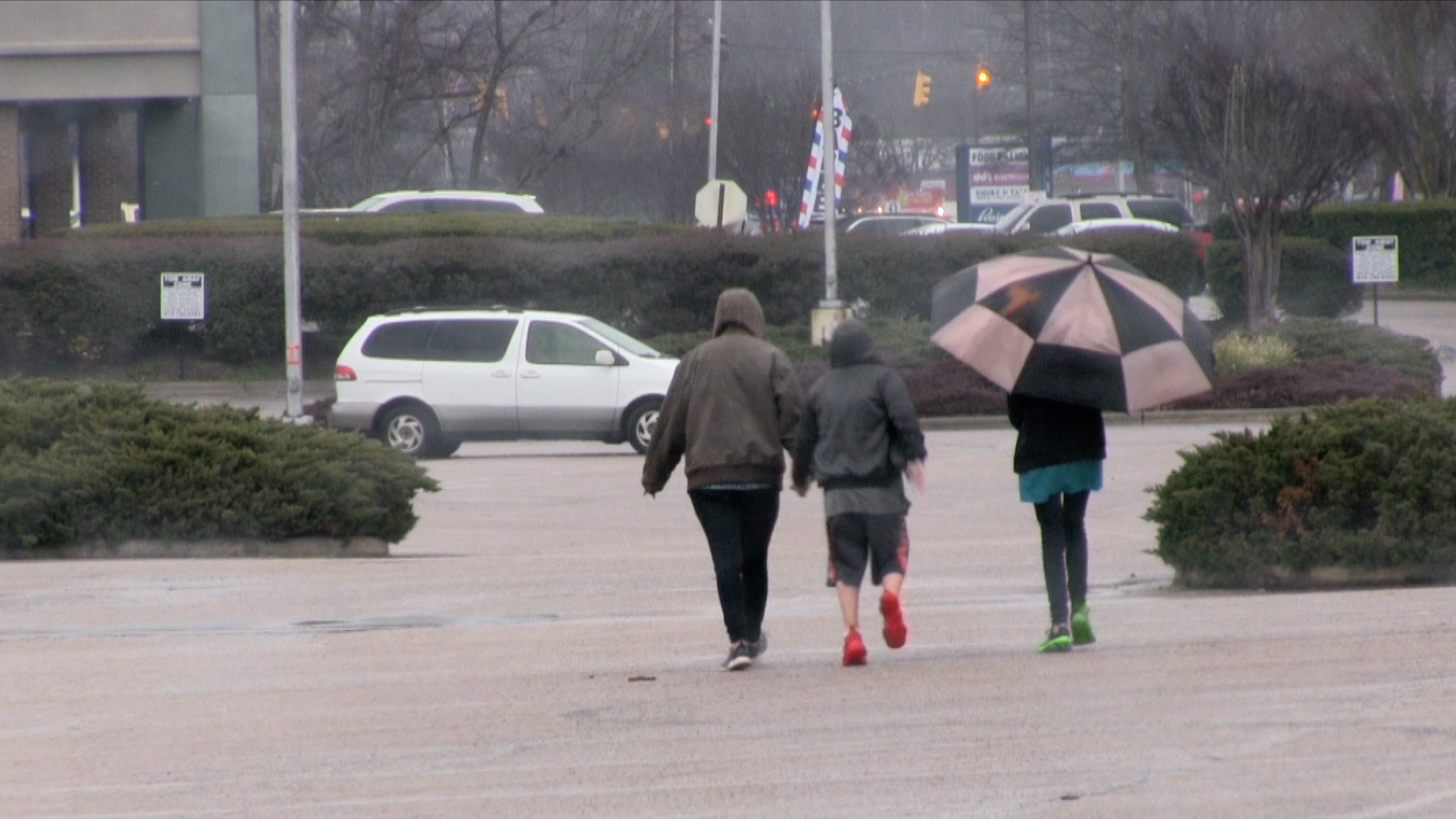 Family Homelessness Surging (3/21)

See and hear this family's struggles being stuck in motels during CoVid in Raleigh, NC. (12-min)

Jamie's astute descriptions of her family's hardships
resonate with many families in similar situations.
Her textbook lesson that needs widespread sharing.
> More about the film, resources...
> VIDEO LINK
Dismazed and Driven -
My Look at Family Homelessness in America

Part memoir of Diane's 15 years
chronicling family homelessness,
part social justice narrative.
Perfect companion book for Changing the Paradigm of Homelessness!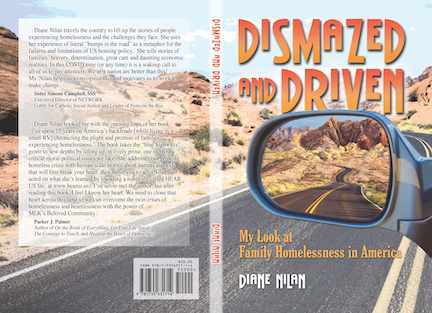 Take the 30-day HEAR US Compassion Challenge!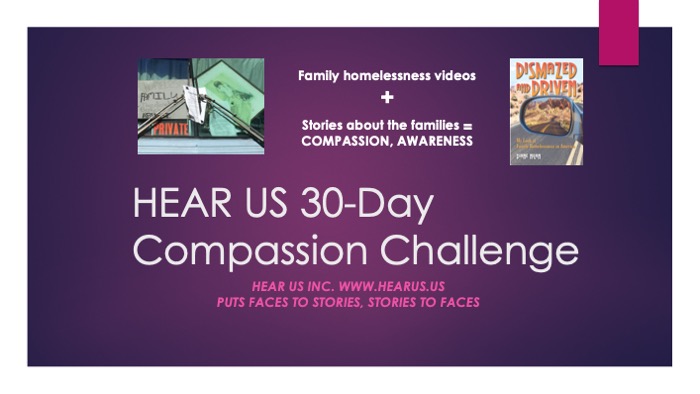 Videos match stories in Dismazed and Driven, Diane's new book!

A textbook that speaks the truth about
FAMILY HOMELESSNESS
and offers strategies to address this crisis.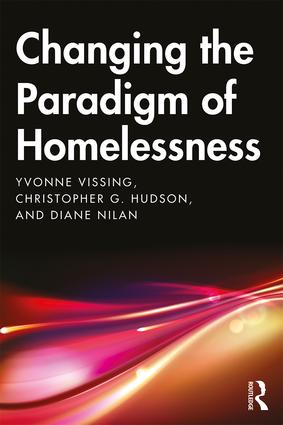 For information and to order
Check out our vast collection of videos featuring families/youth experiencing homelessness!
**************************
HEAR US has made statewide McKinney-Vento films for:
Texas, Kansas, Oregon, Washington, Idaho,
New Hampshire, New Jersey, Hawaii, New Mexico
Filming also in:
Florida, Georgia, North Carolina, Pennsylvania, Ohio, Illinois,
New York, California, Louisiana, Alabama, Arkansas, Connecticut, Massachusetts, Michigan,
New Mexico, Arizona, Nevada, Colorado, Wisconsin