The HEAR US video, Nowhere to Go: Family Homelessness in America, gives viewers insight into this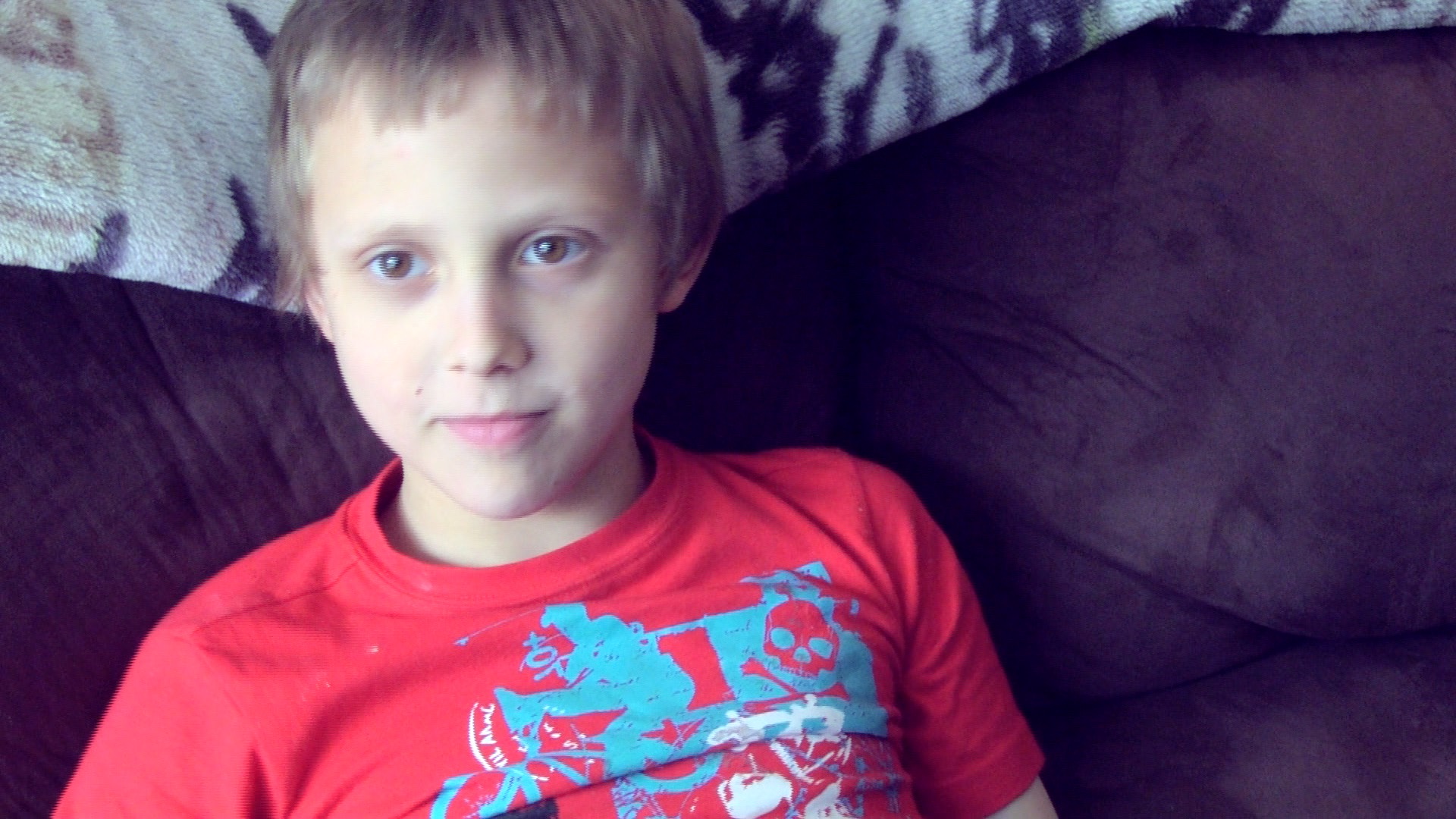 mostly invisible crisis of families experiencing homelessness. On June 6, 2017 in the U.S. Capitol, our 8-minute video premiered at a congressional briefing on family homelessness, in support of the Homeless Children and Youth Act .
The briefing was sponsored by the American Psychological Association, the Child Welfare League of America, the National Center on Housing & Child Welfare, and SchoolHouse Connection.
10-Minute Challenge: How You Can Help the Cause
8-minutes

-- Watch, then share the video on social media. (Video link)

1-minute

-- Ask your legislators to co-sponsor the Homeless Children and Youth Act. (Simple TAKE ACTION link)

1-minute

-- Ask your friends to do the same!
Extra Credit:
About the Homeless Children and Youth Act (HR 2001)
The campaign to improve housing options and services for families, the Homeless Children and Youth Act of 2019, is vital to reverse the unacceptable increase of this vulnerable population.
HEAR US strongly supports efforts of this bipartisan campaign to change the way HUD addresses homelessness because, as pointed out on the www.helphomelesskidsnow.org site:
Child and youth homelessness is different than adult homelessness. Homeless families with children and unaccompanied youth stay wherever they can. They often are forced to move frequently between living situations such as motels, or staying temporary with others temporarily, because there is no family or youth shelter in the community, shelters are full, or shelter policies exclude them. These children and youth face real harm, including negative emotional, educational, and health outcomes; they are at extremely high risk of physical and sexual abuse and trafficking.
For more information, see http://www.helphomelesskidsnow.org