The sequel to the popular Volcano book!
Author Pat Van Doren and artist Wanda Platt take readers on a trip through Susan's growing up, moving from homelessness to A Place of Our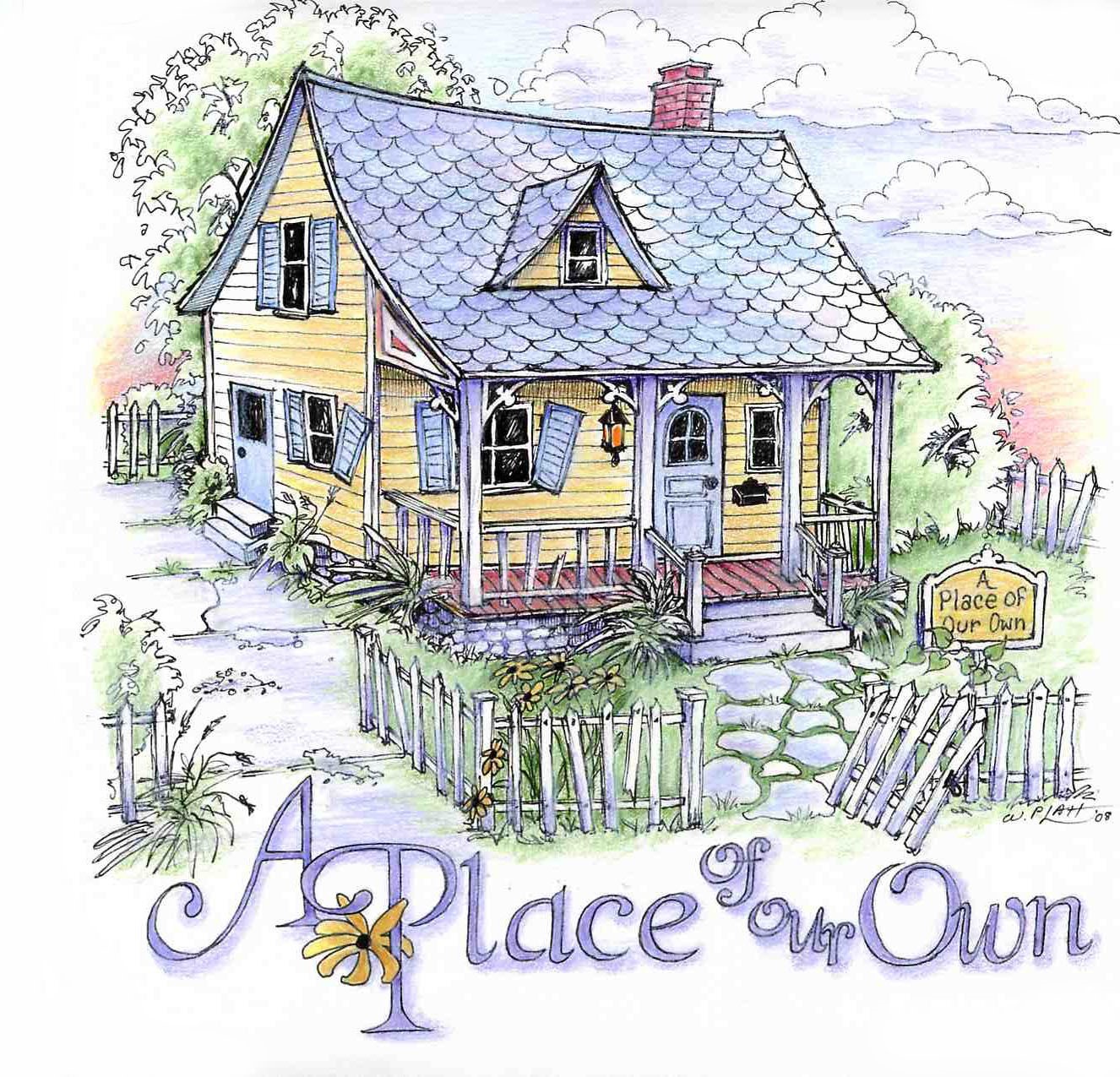 Own.
Pat's perceptive writing enlightens, sensitizes and inspires readers to believe that, with help, homeless kids can rise to great possibilities.
Get all 3 of Pat's books! Perfect for children (and adults!) who need to understand homelessness from a child's point of view.