Donate on our secure donation page. THANKS!
To help Ayele and her family, go to our secure donation page, and choose BENEVOLENCE FUND and select Ayele's name. 100% of your donation will go to her.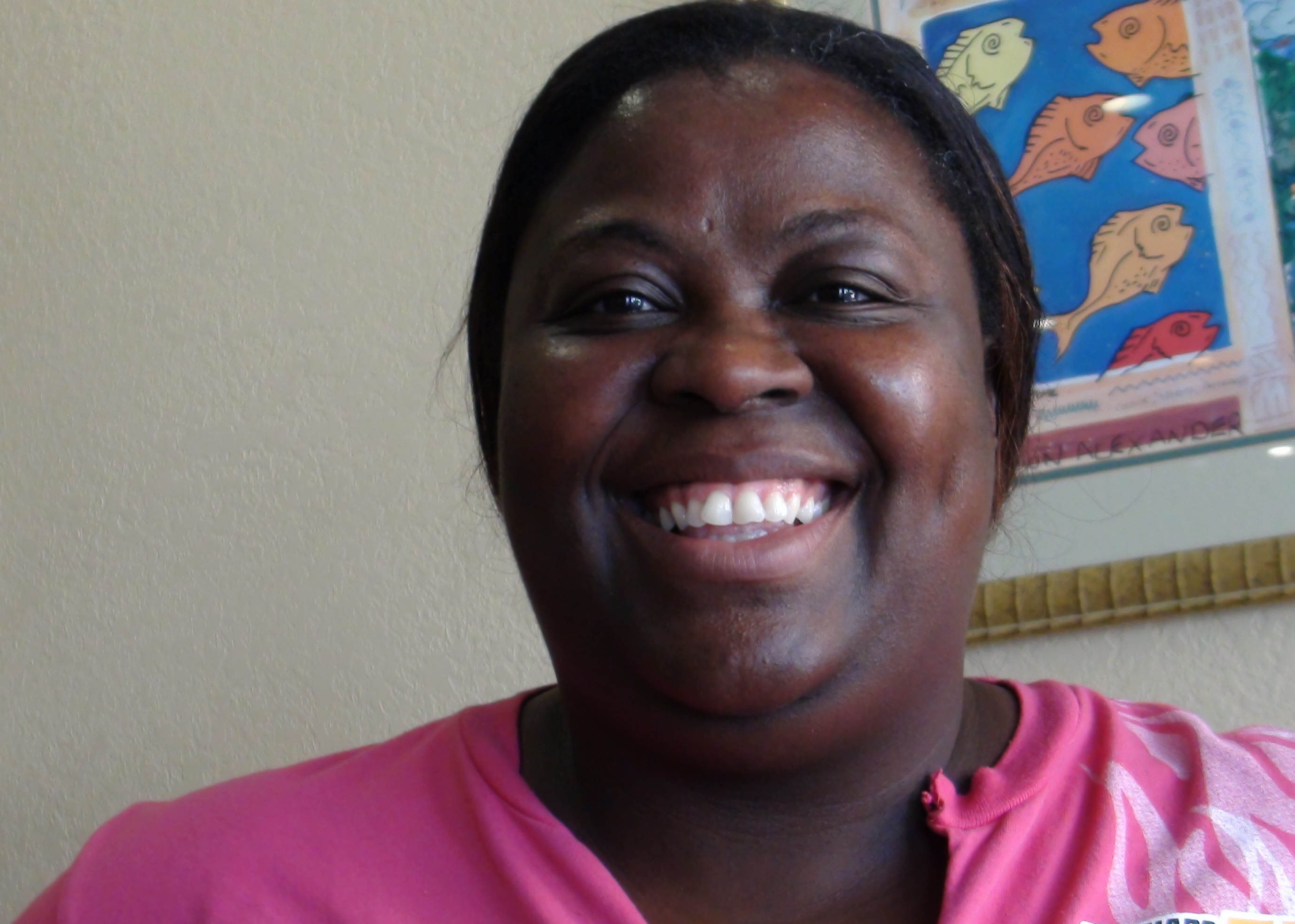 or by check, made out to HEAR US:
HEAR US
115 E Ogden Ave., #117-329
Naperville, IL 60563
We appreciate (tax-deductible) donations of any size!
Thank you!
Donations will be acknowledged.
Don't Forget! Donations made to HEAR US are tax-deductible as allowed by law. HEAR US is an approved 501(c)(3) tax-exempt organization. FEIN 32-0155105

NEW! Thank You Gifts:
Many of HEAR US items are now available as THANK YOU GIFTS. Check out our HEAR US STUFF page!

Go to Donate Now page and make your selection. (Multiple items requires that you make multiple donations. Sorry, the page isn't set up for selecting more than one type of item.)
For Institutional product purchases use the HEAR US Product Order Form.
Other ways to support HEAR US:
Join the monthly donors. Easy to set up a regular donation online.
Hold a fundraiser. Contact us for information.
Send a gas card. Any gas companies willing to donate? If you have gas cards, please mail to the above HEAR US address.
Corporate support, matching grants, etc. Let us know of any possibilities. If it's possible to address your service club or organization while Diane's traveling through your community, we're happy to arrange it.
Why HEAR US needs financial support:
Simply put, the uniqueness of this project keeps us from qualifying for traditional grants. And, with the downturn of the economy and soaring homelessness, we'd rather shelters and programs providing direct service get the grants.
We have confidence that people who know what we do and who we are will support our efforts. So far, so good!
Budget Information:
Personnel - One paid staff person, Diane, does most of the work (presentations, filming, writing, fundraising, etc.) The board and volunteers do the rest.
Operations - Supplies, postage, overhead (rent, phone, equipment maintenance, etc.).
Travel Expenses (gas, parking, tolls, etc.).
Project Expenses - Video production/distribution, printing
Capital- Equipment (so far all covered by previous grants!)
Administration - A necessary expense, is minimal (7% est.)
In-Kind Services-generous donations of technical, legal, and administrative services