HEAR US 10th Anniversary
2005 ~ 2015
The HEAR US mission is to
...give voice and visibility to homeless children and youth...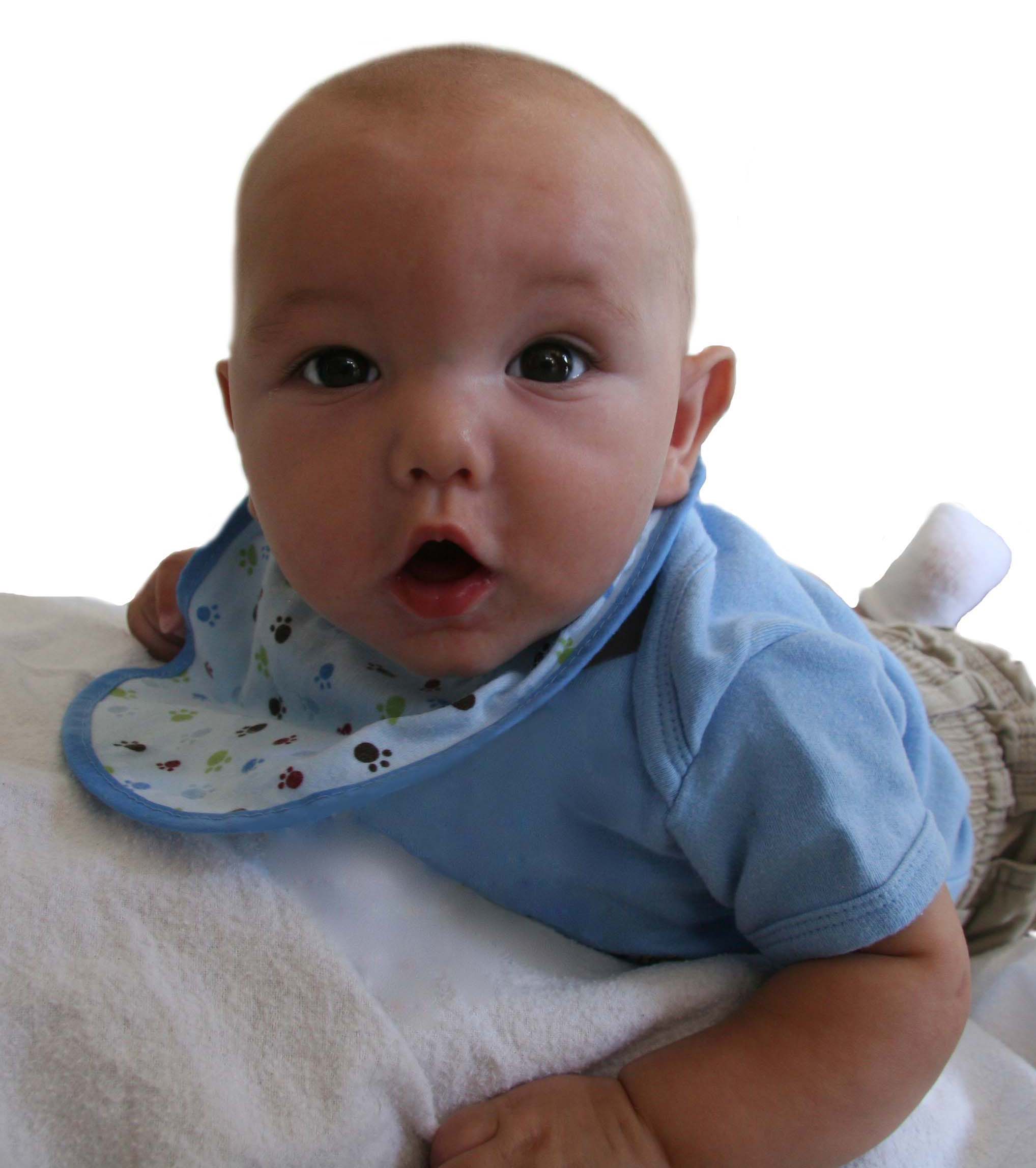 This organization produces poignant films and books that are used by educators, social service personnel and other audiences to call attention to the invisible crisis of millions of families with children and young people who struggle without a place to call home.
HEAR US addresses audiences at conferences, university and college students, and a variety of gatherings to foster a greater understanding of homelessness.
HEAR US also facilitates media connections for homeless families/youth, and is quite active on social media, shining a light on the need to repair the torn safety net that leaves millions--babies, toddlers, school kids, teens and young adults, and adults-- on the streets.