So often you hear, "We don't have homelessness in our town." or "It's a big city problem." or "They could get a place if they wanted to." or "Kids aren't homeless." More than

3

6.5 million invisible children and youth can be found across America, in every community.
They need your help. Thanks for your interest!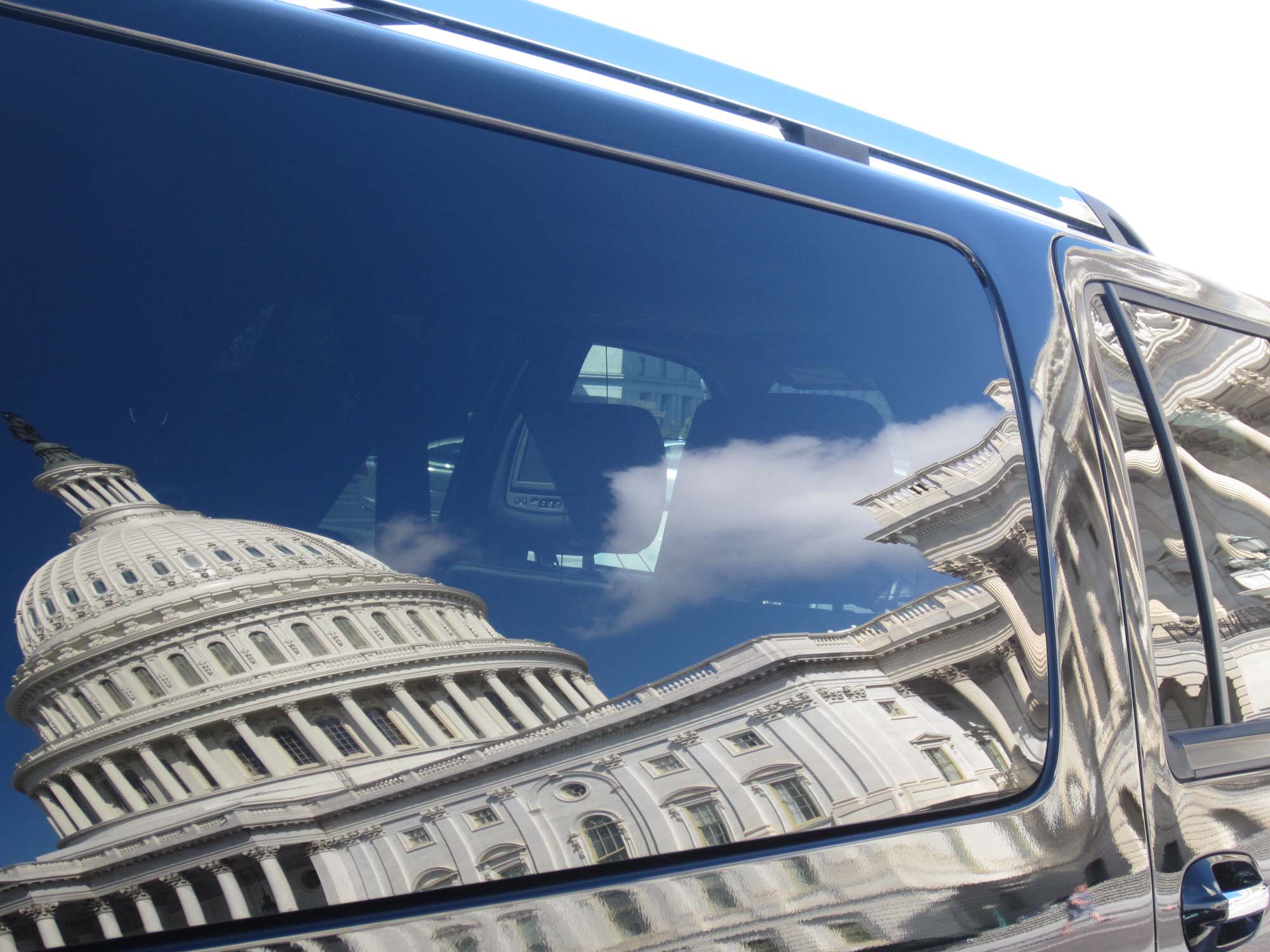 HEAR US wants YOU! We're building an advocacy force to fight on behalf of families, children and youth experiencing homelessness. Go to

COMPASSION EPIDEMIC - ACTION ALERT
And thanks, St. Timothy Lutheran, for providing a delightful venue!