Worn Out Welcome Mat - Kansas (Sept. 2015)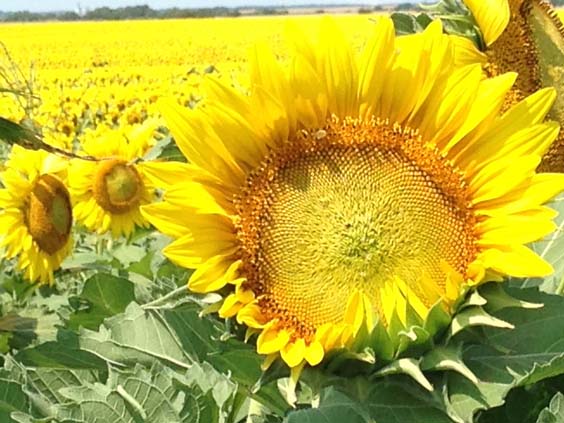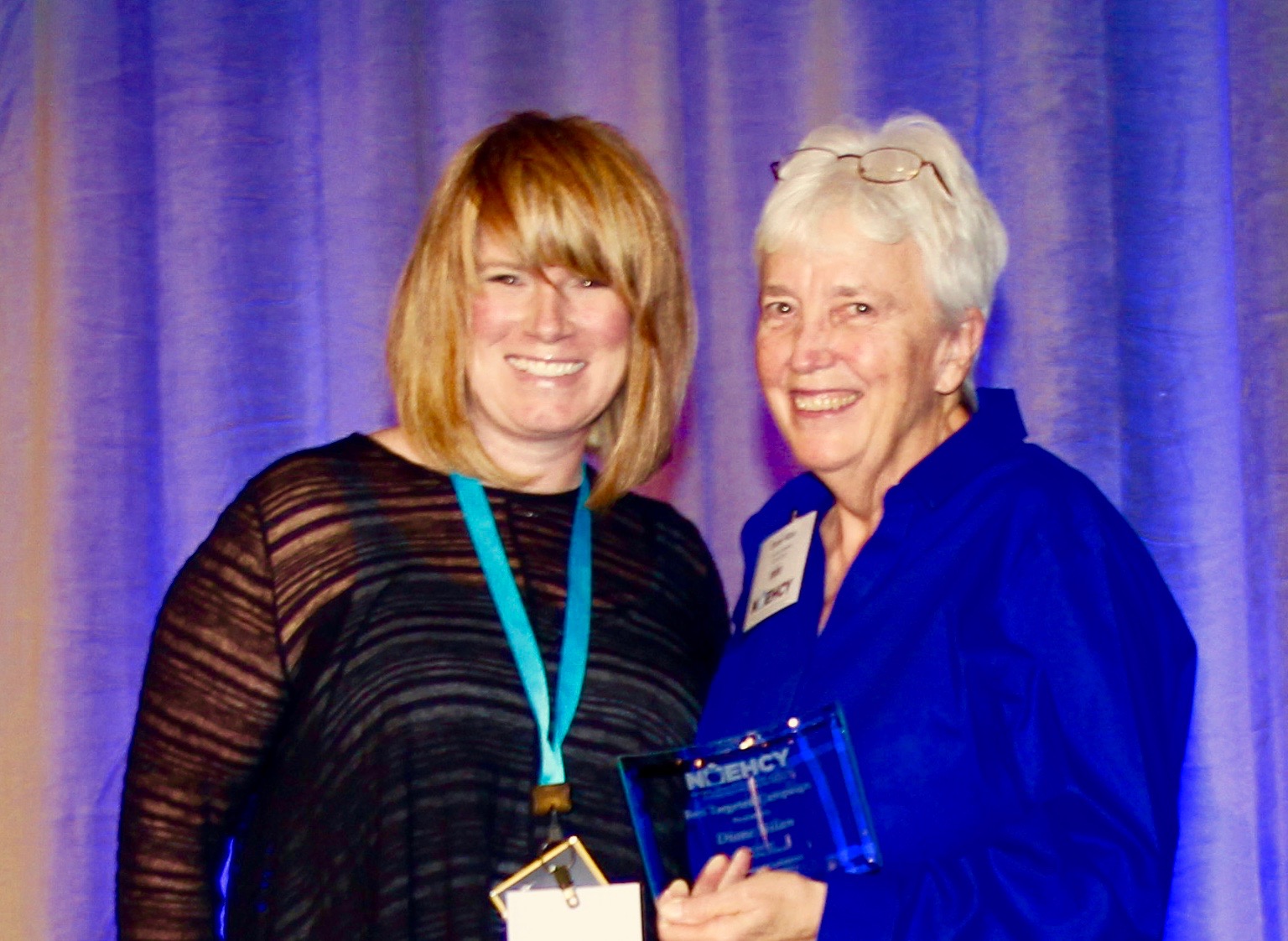 Winner of the 2015 NAEHCY Best Targeted Campaign award!
This film features stories from Kansas families and unaccompanied youth who have lost housing and have nowhere to go.
This full-length 21-min video explores homeless families and youth doubled up in Kansas. Diane Nilan of HEAR US Inc. made this film for the Kansas State Department of Education's McKinney-Vento program.
Watch now! (individual viewing)
Order DVD (for larger audiences)


This email address is being protected from spambots. You need JavaScript enabled to view it.

$15 (plus shipping)
Here are short YouTube videos Diane filmed and produced from her Kansas interviews.
HEAR US thanks all who contributed funding for this project.
More On Doubled Up Homelessness: