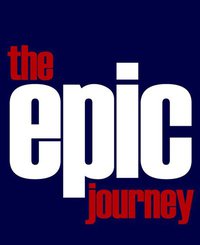 Everyday
People
In
Crisis
Mary Parks, Pat LaMarche and Diane Nilan sat in the Courthouse Commons Espresso Bar & Bistro pondering how to increase awareness of and compassion for homeless persons back in the fall of 2010. Out of that, EPIC Journey was born.
In 2011, with tremendous behind-the-scenes support from Mary, Pat and Diane set forth on a 2-week Southern Discomfort tour, 2,000 miles, 7 states in the South, creating quite a stir about homelessness.
In 2013, the team became Babes of Wrath, and they followed John Steinbeck's fictional Joads' trail on Rt.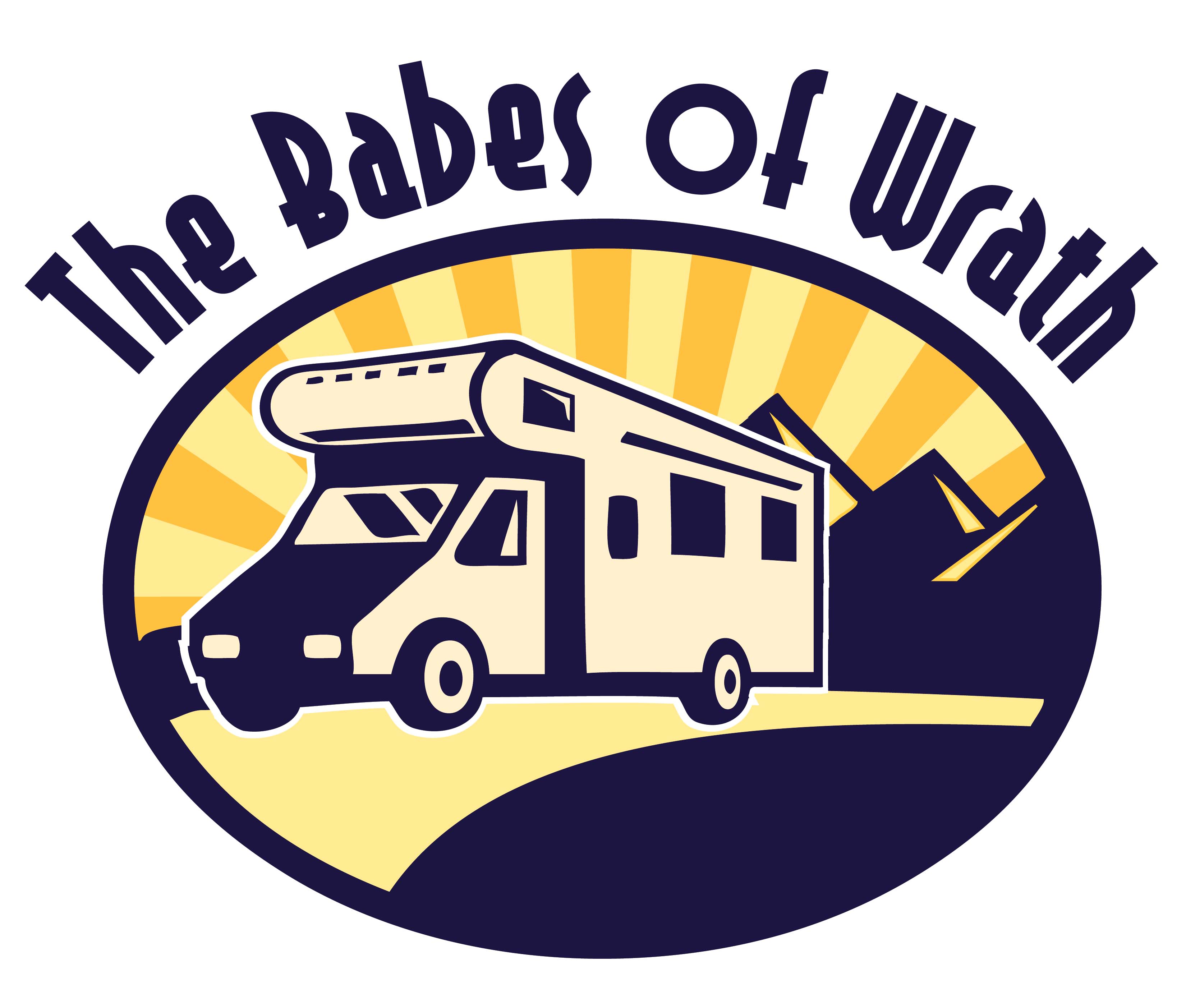 66, and beyond, a 6,000 mile trip that really demonstrated the need for activities like this.
As a result of meeting people experiencing homelessness on this journey, the Babes of Wrath created Save Our Stuff, a far-reaching effort to prevent people from losing irreplacable personal belongings in their storage units.
Images designed by Mary Ann Parks, www.carlisledigitalartist.com