About Us -
About Us
HEAR US is a unique, effective national nonprofit organization dedicated to giving voice and visibility to homeless children and youth.
HEAR US believes that:
HEAR US Inc. is a 501(c)(3) corporation dependent on donations and grants to support its unique and essential mission.
Donations are tax-deductible as allowed by law. (FEIN 32-0155105)

Why HEAR US? - click here


HEAR US makes a difference!
We're proud of recent recognition bestowed upon our efforts: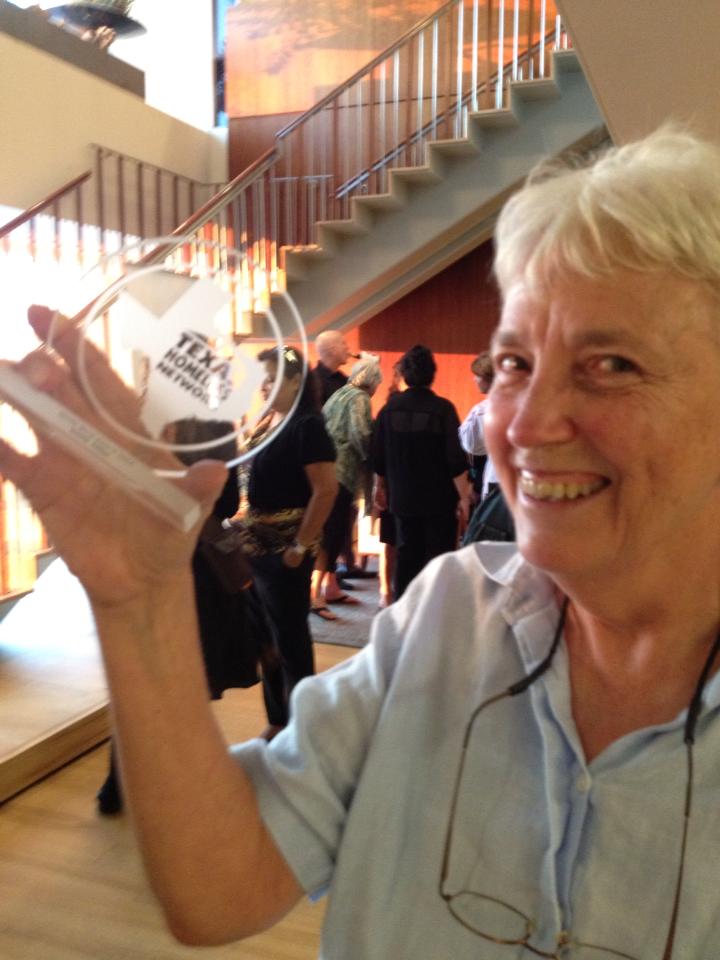 The Texas Homeless Network bestowed their highest award on Diane at their statewide conference in Sept. 2013, the Kathy Reid Award.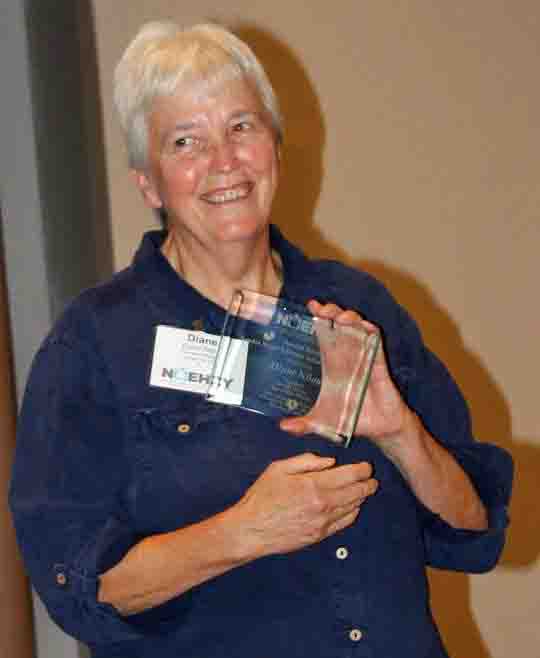 Diane received the esteemed Sandra Neese Lifetime Achievement Award from her peers at the National Association for Education of Homeless Children at their October 2012 conference in Albuquerque, NM.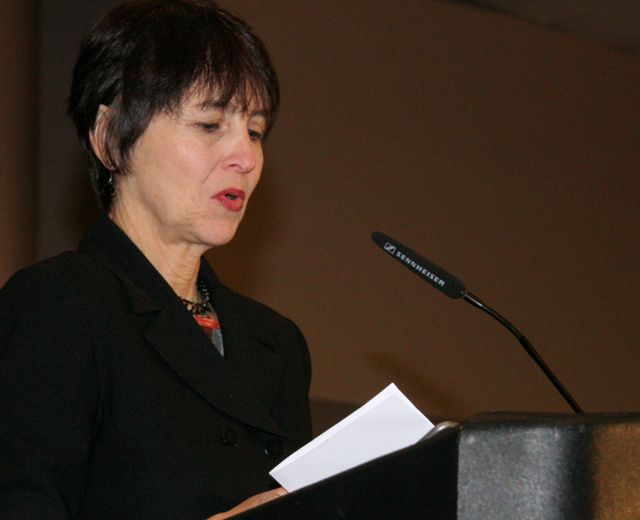 Professor Laura Vazquez, Northern Illinois University Department of Communication media instructor, has worked with HEAR US for 7 years on documentaries. She received NAEHCY's Distinguished Service and Leadership Award for her extraordinary efforts.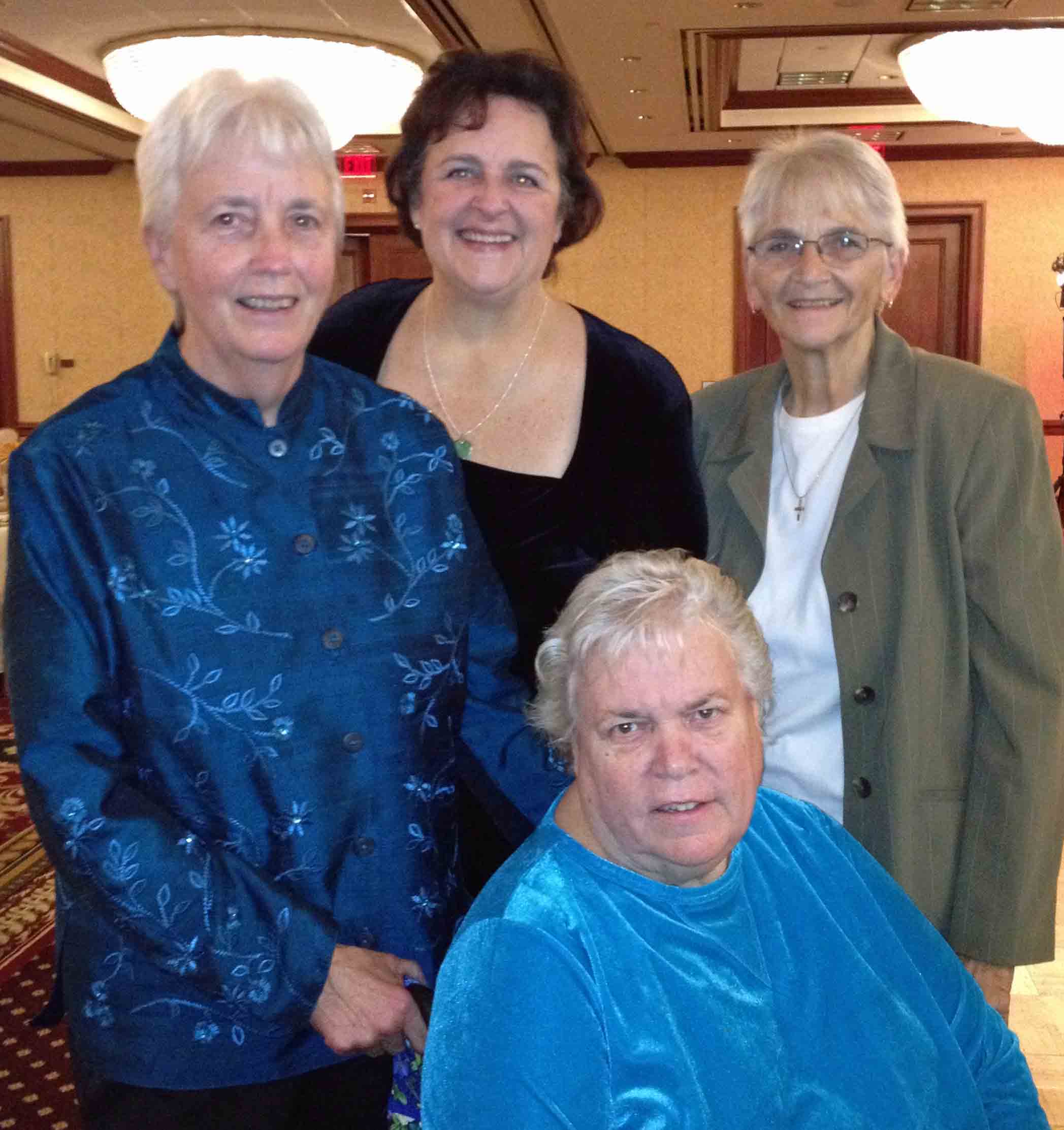 In November 2012, back in Naperville, IL, Diane's work was honored by The Education Center. She received the Kids' Best Friend award, their top honor. She's pictured here with HEAR US board members Rita Sullivan, Helen Jilek OSB, and (seated) Pat Van Doren.