6/12 ~ Help Homeless Kids NOW!
HEAR US adds images and video to national campaign to help homeless kids!
Urge your Congressperson to co-sponsor HR 32, The Homeless Children and Youth Act! It's easy! Go to HELP HOMELESS KIDS NOW Take Action, enter your zip code, and your Representative's message will be sent.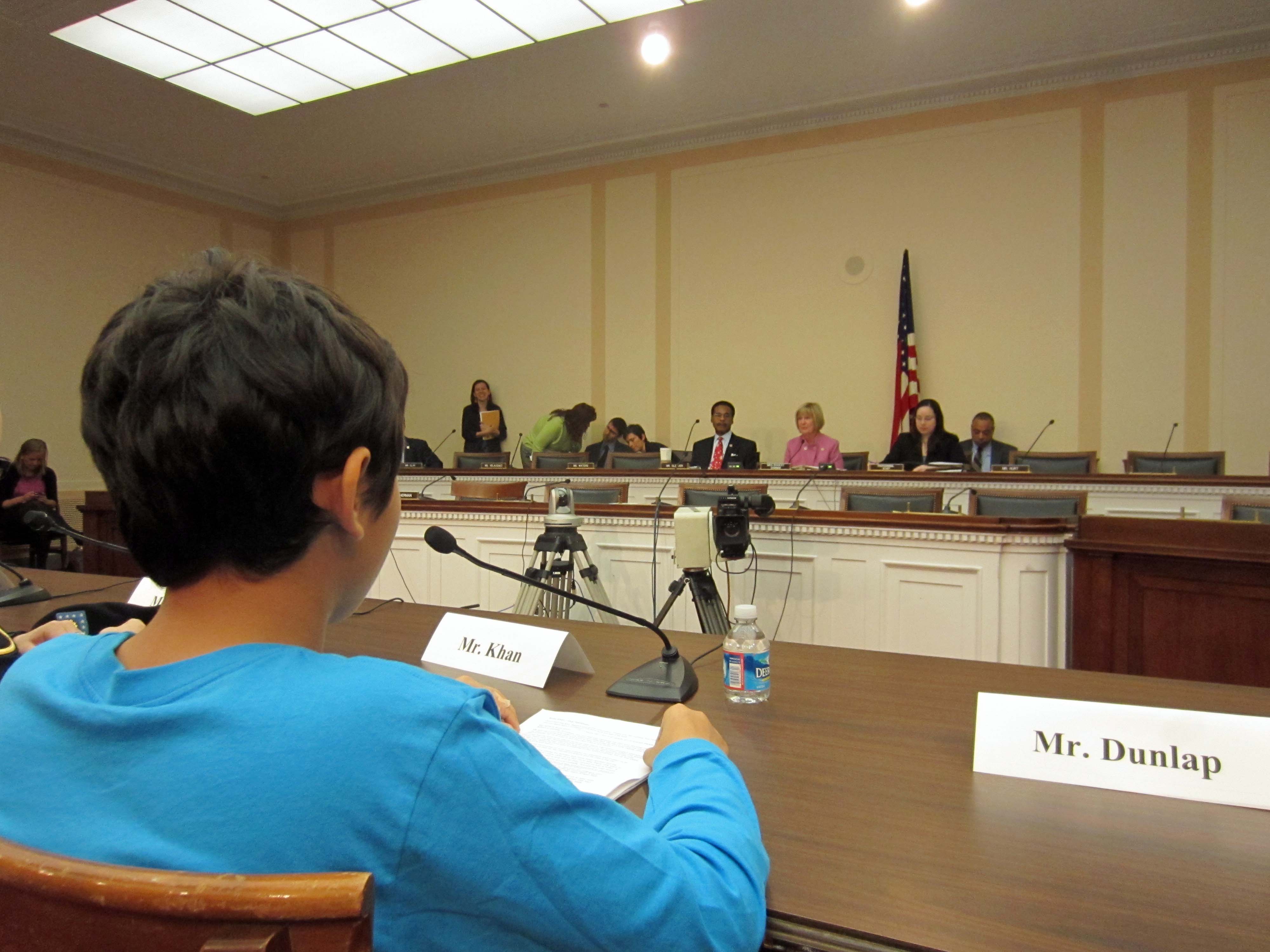 (2/4/12) Definition of "homelessness" issue heats up in Congress!
HEAR US has long been proudly involved with the quest to get HUD to acknowledge the broader scope of homelessness as it affects the majority of millions of families and unaccompanied youth. Diane's constant blogging (invisible homeless kids) on this issue has illustrated the insanity of the issue. She's testified to Congress about the issue. And now the issue heats up. And Rumi, pictured below, traveled with his mom, friends and Diane to testify at the hearing called by Congresswoman Judy Biggert (IL) in December. (Links to media coverage of the 12/15/11 hearing)
Here's the scoop! We need people to write letters to your congressperson.
Detailed info (provided by http://NAEHCY.org)
3-min web video (produced by Mary Parks for HEAR US and this HR 32 campaign
Join the HuffPo discussion (2.12.12)